Since 1979
WE ARE YOUR PROTECTOR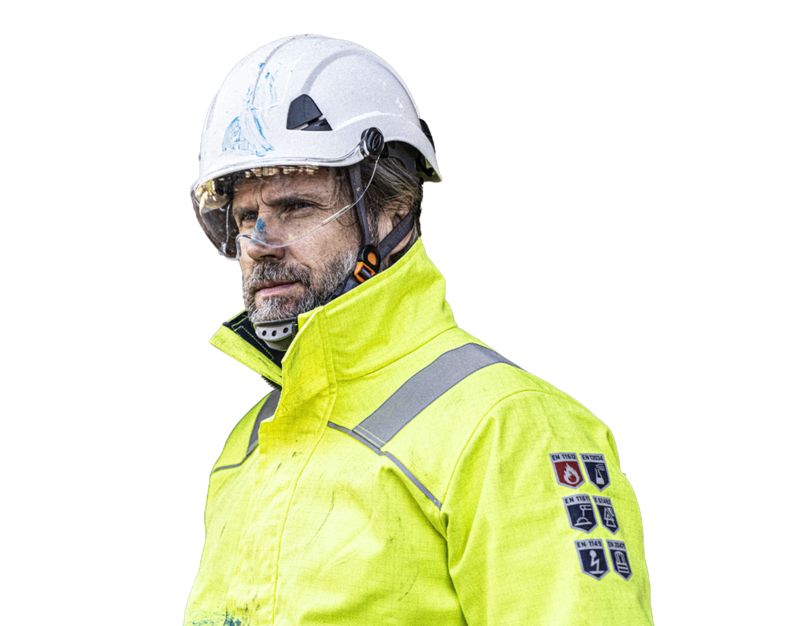 HUMAN LIFE IS THE MOST PRECIOUS ASSET
OUR MISSION IS TO PROTECT IT
This is the philosophy that always guides the corporate mission of Sir Safety System, for over forty years. Born as a small business at the green heart of Italy, Umbria, became today an international reality in the production and commercialisation of the largest vast mono-brand product range for the safety of workers. SIR branded workwear, safety footwear and personal protective equipment, designed and manufactured to assure the highest level of protection and quality standards, using the cutting-edge technological innovations. A worthy mission to pursue, through which Gino Sirci, CEO and founder, together with his employees and partners, commits himself to contribuiting concretely to the future: a future that is safer.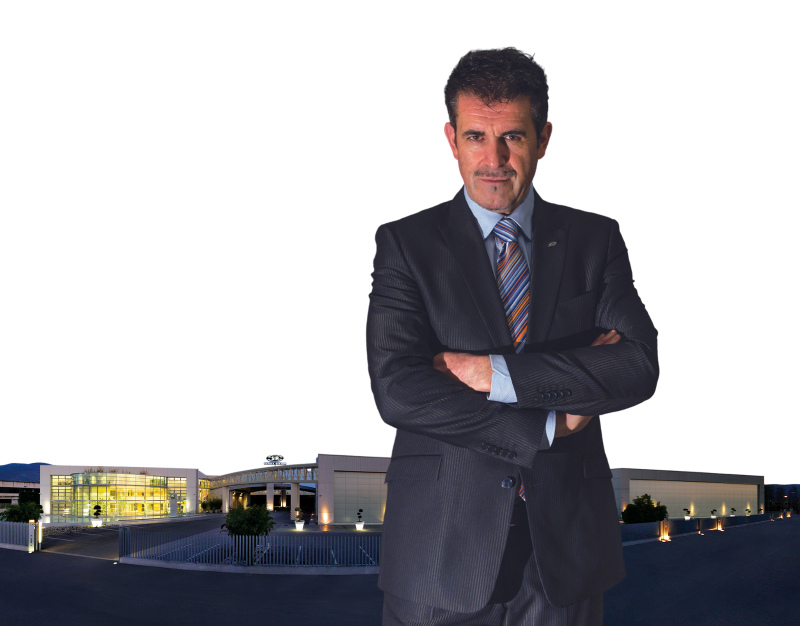 THE VISION OF GINO SIRCI
A HISTORY MADE IN SMALL STEPS
The new and the different: two concepts that represent perfectly the innovative spirit and perseverance of the founder Gino Sirci and his project of enterprise, Sir Safety System. Started in 1979 as a personal enterprise adventure, today became a reality at the international level, always supported by the same, constant commitment. Enthusiasm and passion infused in the same mission since the very first day: "Protecting the workers."